WELCOME
Feature Photo
WHEN YOU CAN'T FIND A GLASS, CARLIE DAVIDSON SAYS JUST DRINK OUT OF THE CONTAINER!
Events
AUG. 12TH-13TH PPL HILLSBORO,WI.
AUG. 15TH-16TH-17TH ITPA SPRINGFIELD,IL.
AUG. 19TH-20TH OUTLAW WISNER,NE.
AUG. 26TH-27TH PPL SCHEID DIESEL TERRE HAUTE,IN.
YOU CAN PURCHASE A FULL ONE YEAR SUBSCRIPTION TO THE LIVE RESULTS FOR 20 DOLLARS. IT IS GOOD FOR 365 DAYS FROM THE DATE OF PURCHASE.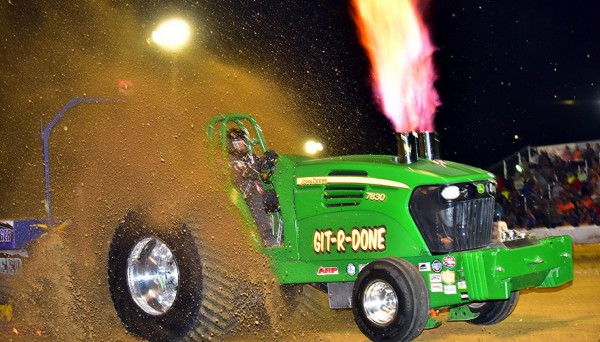 My Sponsors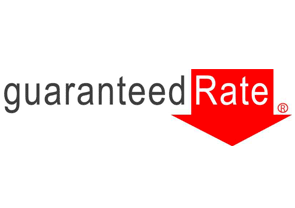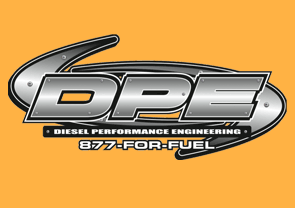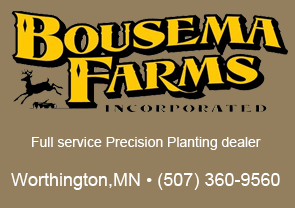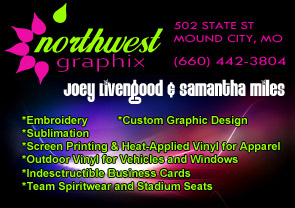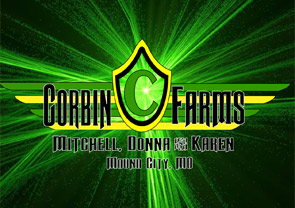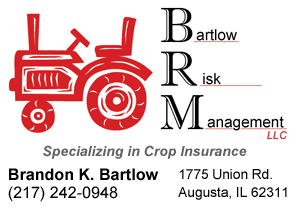 Recent Events








| | | |
| --- | --- | --- |
| | stat counter | |