WELCOME
Feature Photo
WHEN YOU CAN'T FIND A GLASS, CARLIE DAVIDSON SAYS JUST DRINK OUT OF THE CONTAINER!
Events
SEP. 24TH BADGER STATE MONROE, WI.
Due to the major flooding forecasted within the next couple of days, I will not be attending the Badger State pull in Monroe. The farmer I work for has a lot of bottom ground, and getting the crops harvested is a must.
YOU CAN PURCHASE A FULL ONE YEAR SUBSCRIPTION TO THE LIVE RESULTS FOR 20 DOLLARS. IT IS GOOD FOR 365 DAYS FROM THE DATE OF PURCHASE.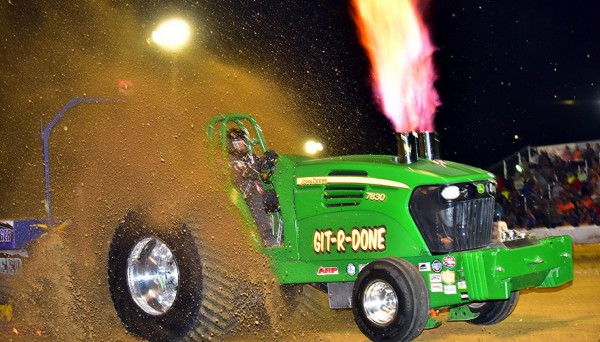 My Sponsors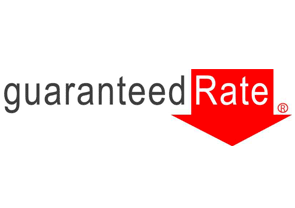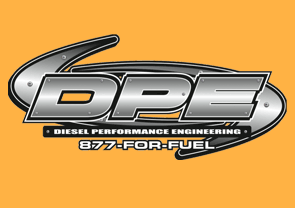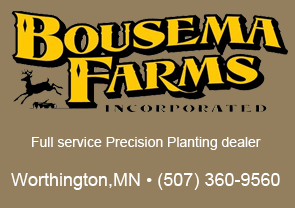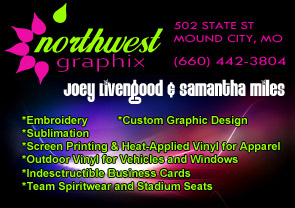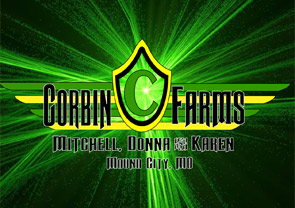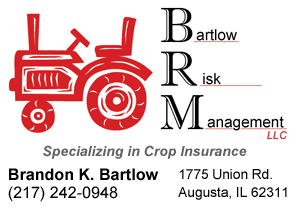 Recent Events








| | | |
| --- | --- | --- |
| | stat counter | |